Category: <span>Notizie</span>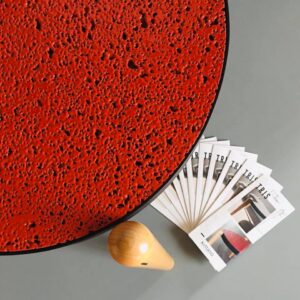 Il tavolino TRIS per Kimano in mostra al Taodesign 2020. 12 - 18 settembre.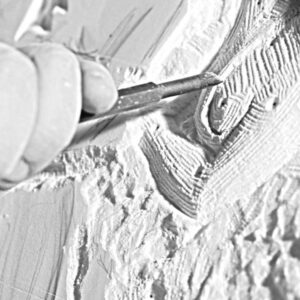 Credono che tutti i pensieri nascano nudi… Non capiscono che io non posso pensare che sotto forma di racconto.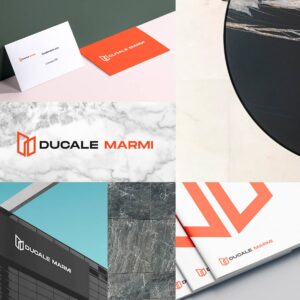 Ducale Marmi renews its graphics and its perspective, further consolidating its growth path which has always been aimed at excellence and experimentation.